Quick intro
GFsLovesAnal is a website that focuses on anal sex. If you are a big fan of anal sex, you just don't have to miss this one and understand when they say ass is another vagina. Get to see all the available styles and positions that a hungry dick can use for ass exploration.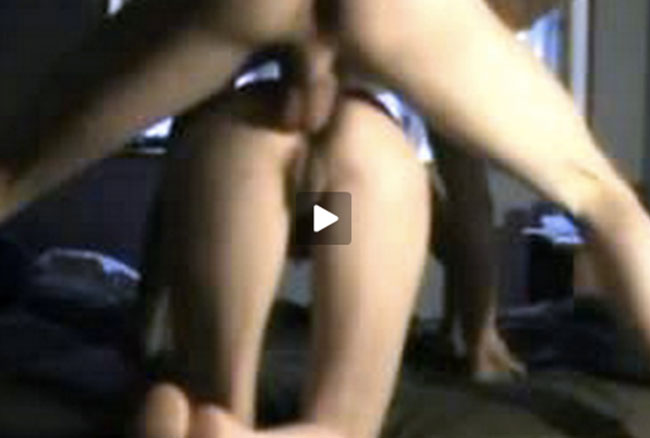 Site design
The website is well arranged you can simply navigate through the pages. The videos are well arranged and they provide few selected videos to see the preview before watching. The website is really user-friendly and responsive, which means it works well on mobile devices as well as on computers with the browser which contains Flash player. The website contains few links to latest videos and photos and also a quick link to instant access where you will be directed to sign up page to become a member. Once you are a member, you are free to watch and download without any restrictions.
The content
Videos on this website are mainly focused on anal sex, there are few videos where you can see dicks getting in pussies but most energy and attention is directed towards the ass, you may call it the other vagina or the big rear pussy. In this website, you will find over 116 videos and picture galleries are also available. In these videos, you can see a lot of epic stunts performed, showing how can the asshole be stretched to its elastic limits. In the videos, you will see some hardcore staffs like seeing different objects like bottles and sex toys inserted in those asses.
The quality of the videos is good and it is accompanied with good sound quality which guarantees you an easy arousal especially if you are an anal sex fan, for instance if you are watching a clip with your earphones in your ears the quality of these videos and the well heard sounds of those girls while crying and sometimes screaming together with the butt slaps will definitely take you there. Most girls in these videos are white girls but there a few videos which feature black girls.
This is a perfect place to see how tight asses get stretched to large loose ass holes, you get to hear the screams that you have never heard. It's also a place to see how smiles on those girls' faces change to frowns and back to smiles as they decide whether to swallow or spit the nature's healthiest milk. There are the great variety of interesting scenes, there are those which feature men with heavyweight dicks penetrating the girls' asses, other scenes involve a use of sex toys, fingers and even bottles in anal penetration.
Few words
If you are an anal sex fan and you like to have a place where you can watch crazy anal sex moves, then GFsLovesAnal is a better place for you. You will see how beautiful girls get fucked through their well-built asses. It is a place to see how soft girls with nice and lovely skin texture and decent faces get fucked and prove to you that the girls' softness doesn't rely on the looks. On this website, you get to understand butts are not just mere ass holes.
Unfortunately the site has closed, but we suggest you to have a look at this nice similar site: MyGfLovesAnal


OR back to the page