Quick intro
JCosplay is a top sexy fetish porn site that features the prettiest Japanese girls who are dressed up in their favorite fantasy outfit and are getting fucked senseless. The fetish hardcore videos hold naughty characters that will blow your mind in the very best of ways. This is a bomb porn site that comes highly recommended if you are looking for unforgettable pleasure moments. It is the place to be for everyone who loves unorthodox sexual encounters.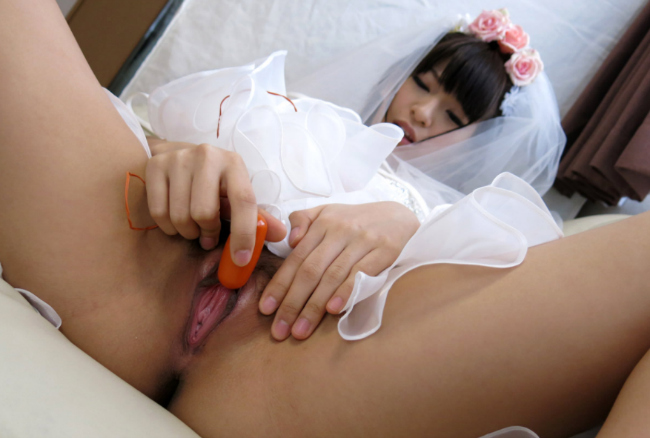 Site design
When we talk about porn sites with the best designs, then JCosplay is certainly one of them. If you are the sort of person who is into costume play, then your tour will most certainly be one to remember. The fun-loving girls will make this worth your while. The site offers a few fantasies to get you off and this is the best part about it. Do not be afraid to take the bull by the horns and find out what the site is really about. As part of your membership, you will get access to a couple of bonus sites that are part of the same genre. The majority of the sites are pure hardcore Japanese cosplay. One thing is for sure, you will not be disappointed by what lies in store!
The portal has a mix of censored and uncensored scenes and depending on what you want to see, you can thoroughly enjoy them. JCosplay has a fairly large collection. You will be delighted by the ability of the site to thoroughly entertain you. To be precise, there are 1050+ scenes that will take you to cloud nine. Each of the scenes has a run time of 10-40 minutes. The videos showcase a variety of sex styles such as doggy style, riding ass facing the camera and much more. This very well designed site is your one-stop shop to good porn. It is perfect for anyone who is looking for good Japanese cosplay porn.
The flicks can be streamed in a flash player 9480p, (resizable) and can also be downloaded in MP4 format (up to 720×576). You can skip through the scenes and play your favorite parts. This kind of flexibility makes JCosplay one of a kind. The site may not have high-resolution photos but it comes with a decent set of vidcaps. The combination of nice layouts and easy navigation is exactly what makes JCosplay one of a kind. As a member, you can be able to rate the scenes and comment on them. You will always be welcomed by curious ladies who have a pleasurable agenda at all times.
The content
Who knew that there existed a number of beautiful, raunchy, Japanese models who would never get enough of costume play even if they tried? Well, when you first log into JCosplay then you will know why we are saying this! The girls are ready and excited to show off their tight costumes. They will dominate your world in ways that they only know how and if you are into a bit of costume play then you will always find satisfaction with them. The models wear every costume imaginable, including those that were popular in the late 90's. The best part about this is that they do it so delightful. You cannot compete with the sexiness that they exude. They also know how to taunt you with sexy poses and make you feel like you are all that they want. Their tight and skimpy costumes will make them what you want them to be, at all times.
They will do all that they can to ensure that you derive as much pleasure as you can from all that they do on screen. Some of them will have protruding nipples while others will tempt you with sexy poses. It does not matter what floats your boat because these beauties will make you feel like you are home. Need I say more? The models' costumes vary. Some of them prefer to dress in Mango while other's will be your sexiest superheroes. The encounter will simply be all that you desired, there is no doubt about that. Besides that, the adult action is hardcore. You will not get anything less than this. Truth be told, these are the sexiest Japanese videos that you will ever come across.
There are thousands of videos that are more than enough to treat you to all kinds of sexiness. All of the models are exceptionally beautiful and will send you into a daze of sorts. They are naughty in the sexiest way! Although the action is censored, this does not take away from the sexiness that every model individually brings to the platform. They sit on cock, fuck it, and suck it and do all that you would consider sexy. Toy play is also allowed here. The models are not afraid to get pleasured and that is the best thing about it. You will get the kind of satisfaction that you hope for.
In Few words
The best costume-themed films that you will ever come across. The site holds more than enough to keep you busy for a long time cumming, there is no doubt about it! Although the films are non-exclusive and censored, they still ensure that you get exactly what you signed up for. The site comes highly recommended because it offers a whole new porn niche for you to enjoy. If you are into cosplay, then this will be heaven for you! It simply offers the best of the best!

OR back to the page
---
OR read more on JCosplay from other popular review sites.