Quick intro
The most amazing foot fetish xxx sites is by far LegSex. They offer an incredible amount of videos and pictures of some of the sexiest pornstars in the world. No amateurs can do what these women do. Everything from teasing to doggy-style pleasing can be enjoyed on LegSex, on multiple devices and in awesome video quality.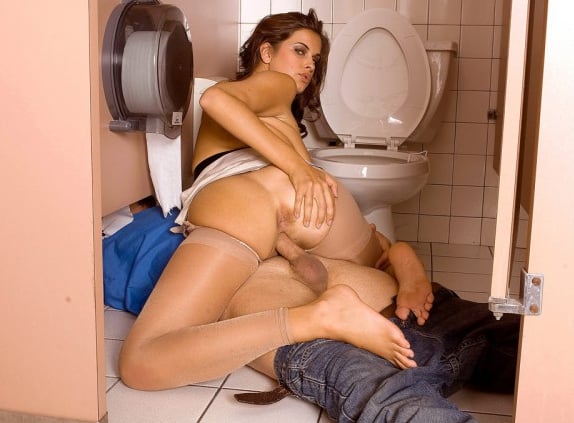 Site design
I myself enjoy foot stuff from time to time, but it's hard for me to start doing or watching something like this without ending it with some good old-fashioned sex. At first glance, you might think LegSex only offers foot rubs and masturbations. After all, it's what most of the preview scenes show. If you carefully read the title of the website, you should get a big hint that there is more than meets the eye. Once you start searching and sorting through the scenes you'll notice just how kinky stuff gets. From masturbation to hardcore pounding, there's a lot to see than just gorgeous long legs. All the model pages have a short bio and number of scenes they have done, as well as ratings and screens from them. This is the fastest and best way to dive into the site.
Members are the only ones treated to full unrestricted access and unlimited downloads. The three-trial membership has limited access. If you are interested in watching some great legs bending, spreading or being worshiped, you have to choose one of three subscription plans. Two of them are for one month, but one is recurring and one is paid once. The other one is for three months and it is also recurring. It also has a better deal. Apart from the awesome foot fetish content on this site, you'll get access to NaughtyFootJobs, for the even more toe licking fun. It's always nice to have extras or in case of anything, a backup.
The content
Don't just think of legs. It's a given that all the models have long beautiful legs, perfect little toes and know how to use them. They also have amazing breasts and curvy asses. Yeah, these women show it all on camera because not all of them stop at rubbing their feet on a large cock. In some scenes, you can see a tall blonde hottie washing her feet in the shower, only to be surprised by some hung dude ready for action. In other scenes, you'll see guys worshiping and begging a perky redhead until she finally gives in. There's a lot of variety when it comes to models.
Most of the content is offered in HD, but not all of it. The picture galleries are plenty so I guess this should make up for some of the lower quality content. Don't get me wrong, it's still all well above average. I'm sure future updates will fix the problem with older videos. You can download max resolution in both MP4 and WMV, and the pictures you can save in zip files of about 50-60 per pack. Streaming is quite smooth on both PC and mobile. Of course, unless you're a member, there's not much to see from a mobile device when logging on the site. Members benefit from the very best mobile support.

In Few words
I love long legs and playful toes, but I also like a good pounding and smacking some ass. This is why I just had to have LegSex as soon as I saw the diversity of categories covered in their videos. You don't just get foot jobs you get everything. In most scenes that's just the foreplay and it's great to see something so kinky be just the beginning.

OR back to the page
---
OR read more on LegSex from other popular review sites.