Quick intro
The best sexy erotic porn has always been featured on MetArt. They excel in both movies and photography and their choice in models has always been spot on. There are over 15 years of experience driving MetArt. Longevity and a love for beauty is the recipe of success. Even after all this time, more and more content keeps coming and awards are still being won.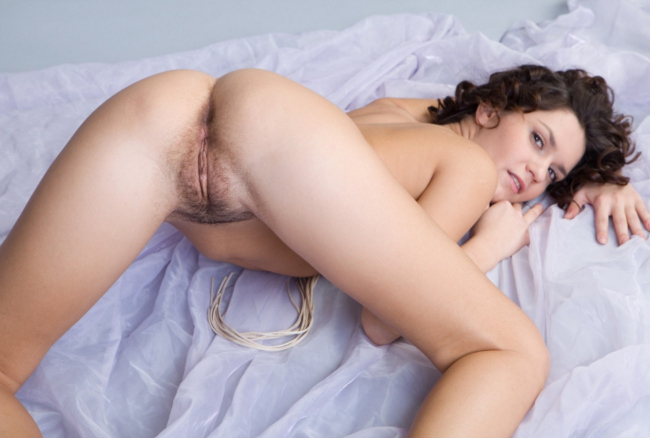 Site design
Nothing quite compares to how elegantly the website is put together. What started out as a nude photography venture in 1999, now features over 16,000 photo galleries and many short erotic films. The list of awards received by MetArt can be seen on the site as soon as you enter. It will definitely get your attention immediately. Some of the most popular scenes are featured first or some of the most recent. They usually change things around. If you go to the model index, you will see many pictures with names attached and also a cool background black and white video of a woman showering. You can tell what it is if you look in the space between the screens. Because there is so much content available, there are many filtering options to let you browse through easily and extensive descriptions of scenes and models.
While visitors may view some preview trailers of about 50 seconds, only members get to enjoy to entire collection. There are two one month plans, recurring and non-recurring, as well as a yearly subscription option. After choosing either of those, you will be treated to all the pictures and videos you can handle. Actually, more than you can handle, because more are added daily. You can download everything and you can also watching the videos online. The playback is quite smooth. As a member, you can also interact with others via the comment section, leave a testimony and rate your favorite models.
The content
You simply cannot find women as beautiful as these on any other porn site. Pornstars have a different kind of hotness. They had some work done, they sort of look like they're on the prowl, and they're not necessarily the kind of women you want to bring home to mom and dad. The models on MetArt however are the exact opposite. They possess perfect slim bodies with round breasts, curvy asses, and great fresh facial features. They are exactly the type of woman anyone would be proud to be seen with in any social circle. It sometimes feels so unfair to watch them and then go back to reality. The way they softly play with their bodies, nothing too hard but enticing enough for even the most hardcore viewer, is just amazing.
This is one of the few sites that offer 4K content. It will make you feel like you're in bed with her as she's running her fingers between her breasts. Not everything is 4K however. The majority consists of HD videos that can be downloaded in AVI, WMV and MP4 formats and in even lower resolutions, if necessary. The resolution is also adjustable for the picture galleries. A very slight percentage of videos and photos from the early 2000s are still not at HD standards, but it's really a slight percentage and the 4K features more than make up for that. The videos are all story based, a woman's fantasy usually, but parts can be skipped smoothly in the online player.

In Few words
I don't care how hardcore you are and how many fetishes you have, you've never experienced true porn until you see erotica. MetArt is amazing with its choice of models and how they always manage to find the hottest women, is just beyond me. It's a great website to add to the collection and it's a sure thing when it comes to longevity.

OR back to the page
---
OR read more on MetArt from other popular review sites.