Quick intro
MMP Network is a network of porn sites with a variety of sex entertainment spanning several niches. MMP Network is the anchor site for the other porn sites included in the network. It presents HD quality videos and high res pics. The girls live up to your expectation with their daring and sensual sex stunts that will leave you drooling and yearning to lay a girl like the one you will see right before you.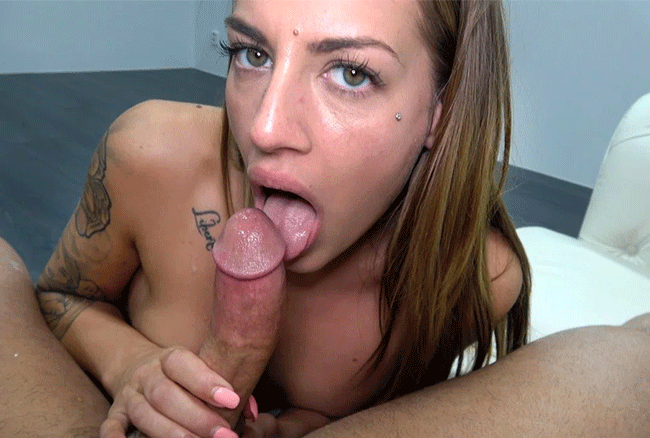 Site design
There is a host of user features provided for visitors immediately they hit the home page on MMP Network. I could sample the content provided, by checking out the list of categories, and settle for the entertainment of my choice. The home page also provides a slide show to the images of girls in stunning sex scenes and nudity stances. The content tags helped me to access content instantly. The videos come with scene descriptions. Such background information helps users bond and connect with the models and the action that ensues. The navigation and access tools are topped up with an elaborate search tool that you can use to check out specific content. I could type in a key word and access what I wished, instantly.
Other interesting features include the rating of models and scenes, the model index and the mobile access tweak. I was impressed with the fast loading speed of MMP Network. I didn't have t wait for long before the content loaded. I could stream on PC as well as on mobile with relative ease. I could stream and download content so much as I wished. There is no download limit. The content on the platform is placed in two basic categories, i.e. Cinema Style, Reality Style and the "show all section". If you like having bonuses on your primary subscription, there are several bonuses available for your fun and enjoyment. I loved the steamy sex action that ensues on Take a Van, Melone Challenge, POV bitch ad others.
The content
MMP Network is the home of hot attractive girls in porn. You also have an experienced camera crew that takes the pictures and shoots videos in the most stimulating way. You are treated to sex act with a real and natural feel. MMP Network is one of the rare platforms that provide amateur sex with a tinge of impressive and irresistible swagger. I bet some of the entertainment will pass for real experienced pornstar action. The girls know where to touch and make you lose control of your sex guards. There is a wide variety of sex action spanning from soft-core scenes to real raunchy sex. The scenes feature girls in the sack with dudes who happen to be endowed with award winning cocks. I loved the intense sex encounters that feature models in steamy sex; heaving, gasping and moaning for more.
I was also impressed with the choice of lingerie and other accessories. The girls are presented in scanty clothes, designer lingerie; including attractive fishnets, innovative bras and panties. The dressing style is a true modern fashion-conscious trend. Girls drop off their clothes close to the camera and show off their goodies in style. These titillating acts, easily, make the viewer succumb to their primary sensual urges. The videos also come with themes. I loved the tailor theme that features a model being seduced to jump in the sack by her tailor. The scenes culminate in a real raunchy sex action. Other notable cuties include Angel Piaff, Victoria Daniels and Suzie. Check out cuties being aroused in massage parlors until they give in to some intense hardcore action.
In Few words
There are times when you feel like savoring some sex action that closely looks like what happens in the world around you. So I set out to look for a porn platform that features models with a homely and natural touch. I was impressed with the performances on MMP Network.

OR back to the page
---
OR read more on MMP Network from other popular review sites.