Quick intro
Pimp Passport isn't your ordinary porn website, it's a gateway into the  universe of porn! Content is diverse and nearly all categories are well represented. Sign up for your passport and you have full access to 11 different sites all offering something out of the run of the mill.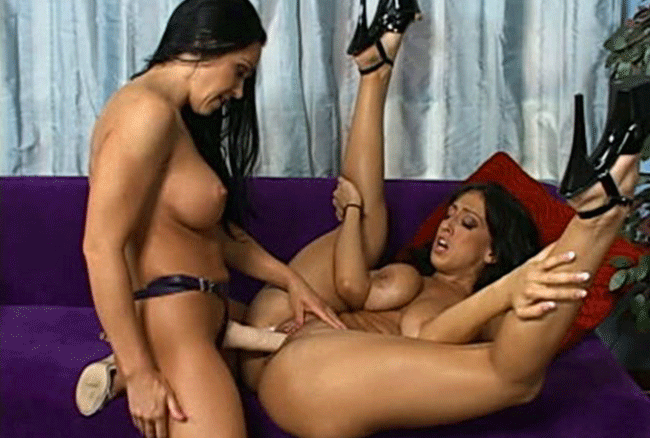 Site design
Pimp Passport has a pretty straight forward design. I like the clean layout and advanced options for navigating and searching content. The mix of black and red colors used on this site will give you that sense of intimacy and burning desires. There are no distractions around like banners or flashy ads, so you can entirely focus on the content it provides. There is nothing complex or surprising here. The preview is in the form of a still from a video with the chance to watch a 30 seconds preview.
The names of these websites are self-explanatory so you won't get lost and end up somewhere unexpectedly. The website is fast, responsive and well optimized for use on any mobile device. Whether you a proud owner a smartphone, tablet, or iPhone you are assured of a pleasant browsing. Mobile downloads are available as well, without any limitations or reduced content quality.
The content
All of the preview girls look great however expect some variation as there are a lot of sites and a lot of girls. One of the sites is a little different again in that it specializes in shemales. They looked every bit as sharp as the other ladies. To give you an idea of the diversity in subject matter some of the website titles include 'SheFucks Her' featuring ladies who fuck other ladies, 'ExcellentHandjobs, AmateurPornHunt, BackdoorPumpers and more. The amount of action scenes and still images available is mind boggling. If you prefer to watch the action there are more than 28,577 videos for your enjoyment with over astonishing 2,843,875 pictures on the whole network. These numbers continue to increase as most of the sites maintain regular daily updates. Just because there is a huge volume of content doesn't mean that the production quality suffers. WMVs and MP4s can be deployed at 4200 kb/s 1280×720.
And Flash is also available at 1000k for streaming in-browser. The actual filming quality is a little variable, but the best quality is equal to the best sex videos produced and lesser quality videos can still be enjoyed. The video quality ranges mainly because of the date they are filmed, so older videos can have a slightly lower quality, but the recent ones are completely up to the today's standards. Videos and pictures can be downloaded without DRM restrictions, in MP4 and WMV format, and pictures come as a ZIP file. Membership gives you access to 11 sites so the front page contains a preview of all 11 sites. You may get into all 11 sites or you may just concentrate on one or two of them, the choice is yours. Each of these websites has its own style so it is not possible to generalize, except to say that they do have different feels and settings so you can expect the content to be varied as well. They offer 2-day trial period, monthly recurring subscription and 3 months recurring subscription.
Few words
If you love porn, but can't find your favorite perversion perhaps you should cast the net wider and try this site and you can check out a range of sexy acts that are bound to stimulate you. If one of the sites doesn't excite you the next one surely will, so you can't lose.

OR back to the page