Quick intro
SwankPass is a high-quality mass library of porn. Swank Pass offers a lot and not only in terms of quantity it also covers most of the niches there, including trannies. They are not afraid to put together scenes that will take your porn viewing experience and elevate it to a next level.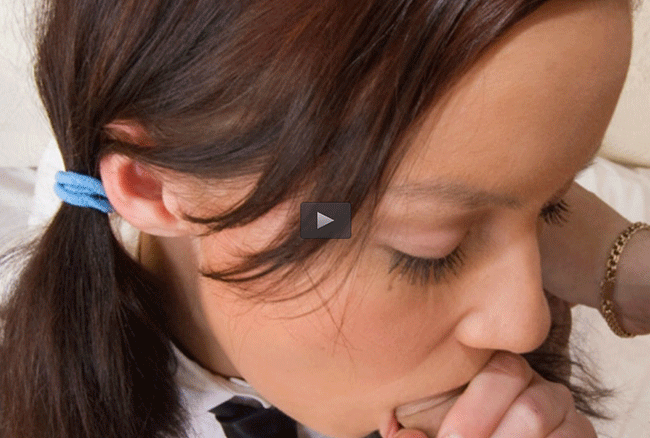 Site design
Swank Pass has a classic layout in all its delight. A nice homepage with all the latest videos, the most popular videos and all sorts of different categories. The layout is made in such a way that on that same homepage you are given the info from where that particular video is coming from, so you know what site you are heading towards. Visuals are colorful and diverse. They have a thing going on here and all the various links and thumbnails and magazines make a nice mix that looks nice and full. Colors are vivid and rich.
The main color is gray with some additions of white and blue. Other than the colors of the main site, all the content makes a nice mixture of colors on this site. Navigation is made masterfully and it executes without noticing. A huge library is managed in matters of seconds with great search engines.
The content
Swank Pass has one large collection of models around and that means a lot of things. All sorts of girls are features, so you can pick all kinds of body types, shapes, sizes and hair colors. Whatever kind of actress you want you can probably find here. A thick collection of actresses that are spread across the network in all kinds of manner and are partaking in all kinds of debauchery from regular hardcore porn to lesbian porn, porn with big breasted ladies, BDSM, foot fetish porn…a lot of categories indeed! Girls are coming from all parts of the world and include a lot of famous and less famous names. Girls are ranging from amateurs to well-known pornstar professionals.
Videos last about 30 minutes each. The videos are shot professionally, especially the latest entries that are raising the bar a few notches. They have great equipment combined with some great filming hands and that makes it a pleasure to watch. Formats available are Flash for in-browser streaming, with high-quality 1500k and then there are WMV with the same quality, and MP4 format with a lesser 1200k quality. Video scenes are all downloadable without DRM restrictions. There is a large collection here that has been amassed through years of about 5,000+ videos. An even bigger amount of pictures than what we are used to seeing are the 12,000 galleries with an average of 130 pics in each. Also worth mentioning are their web magazines that they send to their members monthly.
Memberships are the three-day trial that allows you to browse through the site with some limits and that extends into the monthly fee unless cancelled. Then there is the monthly recurring fee, three months also recurring and the longest offer is the six months recurring offer. Swank Pass brings together 16 great websites like Plumpers and BW, Leg Action, Gent Online, Swank Mag, DCup, Crazy ExGfs, Fox Magazine, Girl Next Door and more. Magazines, as mentioned earlier, are also something this network is well known for, so be sure to check them out as well.
Few words
SwankPass has amassed quite a collection of videos that will leave you dripping cum in no time. Well put together and diverse, with the ability to jump through the whole network of 16 websites they have managed a way to keep their customers truly happy. Great videos, great chicks and a lot of action can be found on Swank Pass.

OR back to the page